Since release to the trade of the first Martin's Lane wines at the beginning of 2016 the partners have been overwhelmed at the response received. We are delighted to have been chosen to supply our wines to many premium restaurants in Essex, East Anglia and the West End of London.
We are proud to announce that our wines are now available in the following establishments:
London, West End


Bonhams Restaurant - located within one of the world's most prestigious auction houses, Bonhams Restaurant is the perfect Mayfair destination where a blend of French technique and carefully sourced produce succeeded in winning the restaurant its first Michelin star within nine months of opening. http://www.bonhams.com/locations/RES/ https://twitter.com/DineatBonhams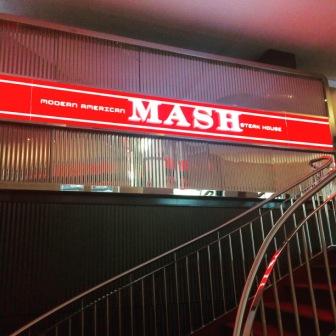 MASH Modern American Steak House - located in Soho's Brewer Street, the restaurant's breath-taking art deco interior makes the MASH dining experience an unforgettable one where steaks can be sampled from the finest beef in the world enjoyed alongside one of the great wine lists of the capital. http://www.mashsteak.co.uk/ https://twitter.com/mashsteaklondon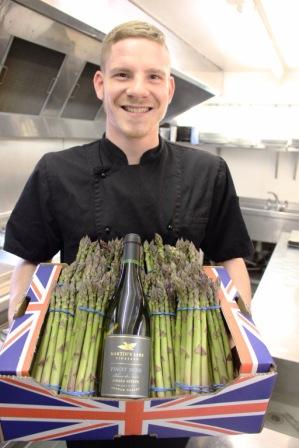 East Anglia/Essex Border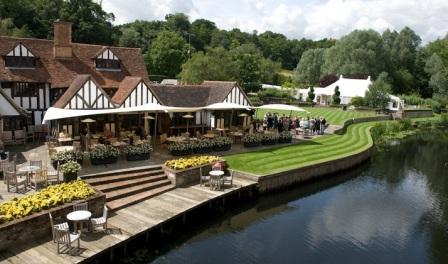 Le Talbooth, Dedham - nestling alongside Constable's River Stour, Le Talbooth's stunning and highly prestigious riverside restaurant provides an unrivalled dining experience with award winning cuisine in an idyllic rural setting with fine views across the countryside of the Essex/Suffolk border. https://www.milsomhotels.com/le-talbooth/ https://twitter.com/milsomhotels
Essex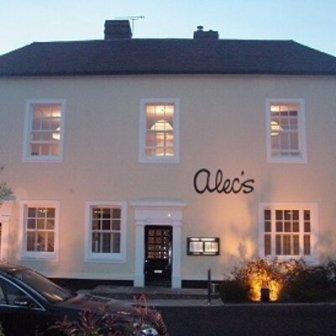 Alec's, Navestock Side, Brentwood
– a lovingly restored former public house situated in this historic Essex countryside clearing, Alec's has become one of most sought-after restaurants in this area of the county excelling in fish and seafood specialities within its extensive and impressive menu.
http://alecsrestaurant.co.uk/
https://twitter.com/AlecsRestaurant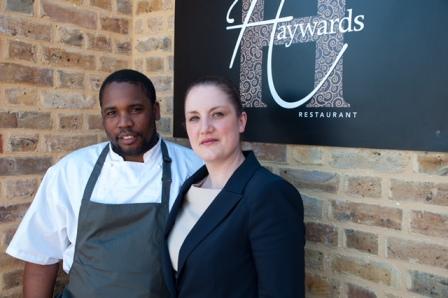 Haywards, Epping – situated on the edge of the historic and beautiful Epping Forest, Haywards has employed innovative and modern European culinary techniques using seasonal and local produce at its very best to create an unforgettable and unique dining experience in the most friendly and stylish environment. http://haywardsrestaurant.co.uk/ https://twitter.com/HaywardsRestaur/status/7076370...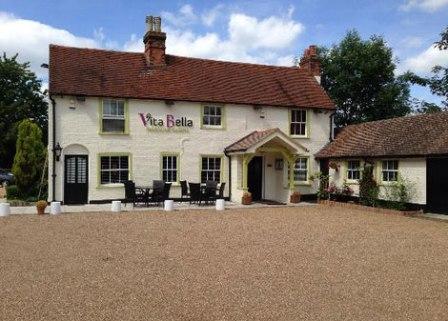 Vita Bella, East Hanningfield - situated on the Tye in the picturesque village of East Hanningfield, this beautifully restored former public house is nowadays home to the highly acclaimed Vita Bella restaurant, an oasis of fine dining excelling in classic Italian cuisine combining local produce and supported by unrivalled service from its highly knowledgeable staff. http://vita-bella.co.uk/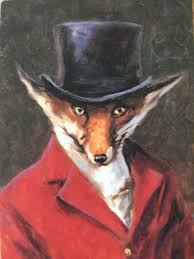 The Fox and Hounds, Ramsden Heath - Nestled in Ramsden Heath in Essex, this pub/restaurant was a finalist in the Essex Life Food & Drink Awards 2018 in the Best Essex Pub category. With their menu of quality dishes sourced from local suppliers, local beers and large marquee for public and private events, this is a fine country pub that's going places!

The owners, Mark & Sarah Hood spent a day at the vineyard recently and were so impressed with what they saw and tasted that they are now stocking Martin's Lane 2014 Sparkling Chardonnay and our still 2016 Chardonnay. They intend adding more of our range as they continue to progress. https://www.facebook.com/thefoxandhoundsramsden/?r...
The Green Apron Cookery School, Coggeshall - The Green Apron is based in the home kitchen of a beautiful 1870s house in the heart of the historic village of Coggeshall on the Essex and Suffolk border. Run by Leith's trained, experienced caterer and home cook Claire Barham – the aim of the cookery school is to help participants build confidence in the kitchen and learn new skills – whatever their current level of ability. Using fresh, seasonal ingredients, The Green Apron also runs corporate lessons and provides outside catering for tailored events.
Claire uses predominantly local suppliers, and selected Martin's Lane to provide the majority of the wines used to accompany the finished meals produced during the cookery lessons. https://thegreenapron.co.uk/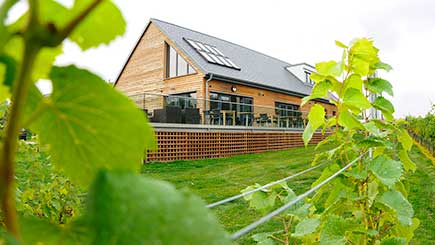 West Street, Coggeshall - set in its own beautiful vineyard surroundings in this most picturesque Essex village, West Street has quickly established itself as a restaurant of the highest repute winning plaudits for its ethos of fabulous local foods and the very best of English wines. http://www.weststreetvineyard.co.uk/the-restaurant.htm https://twitter.com/weststreetwine
---
WINE SALES TO THE PUBLIC

Due to the success and enquiries received for our wines limited amounts of each have now been allocated to retail sale and may be ordered by email through orders@martinslane.co.uk. See our Wines page for pricing details.
---