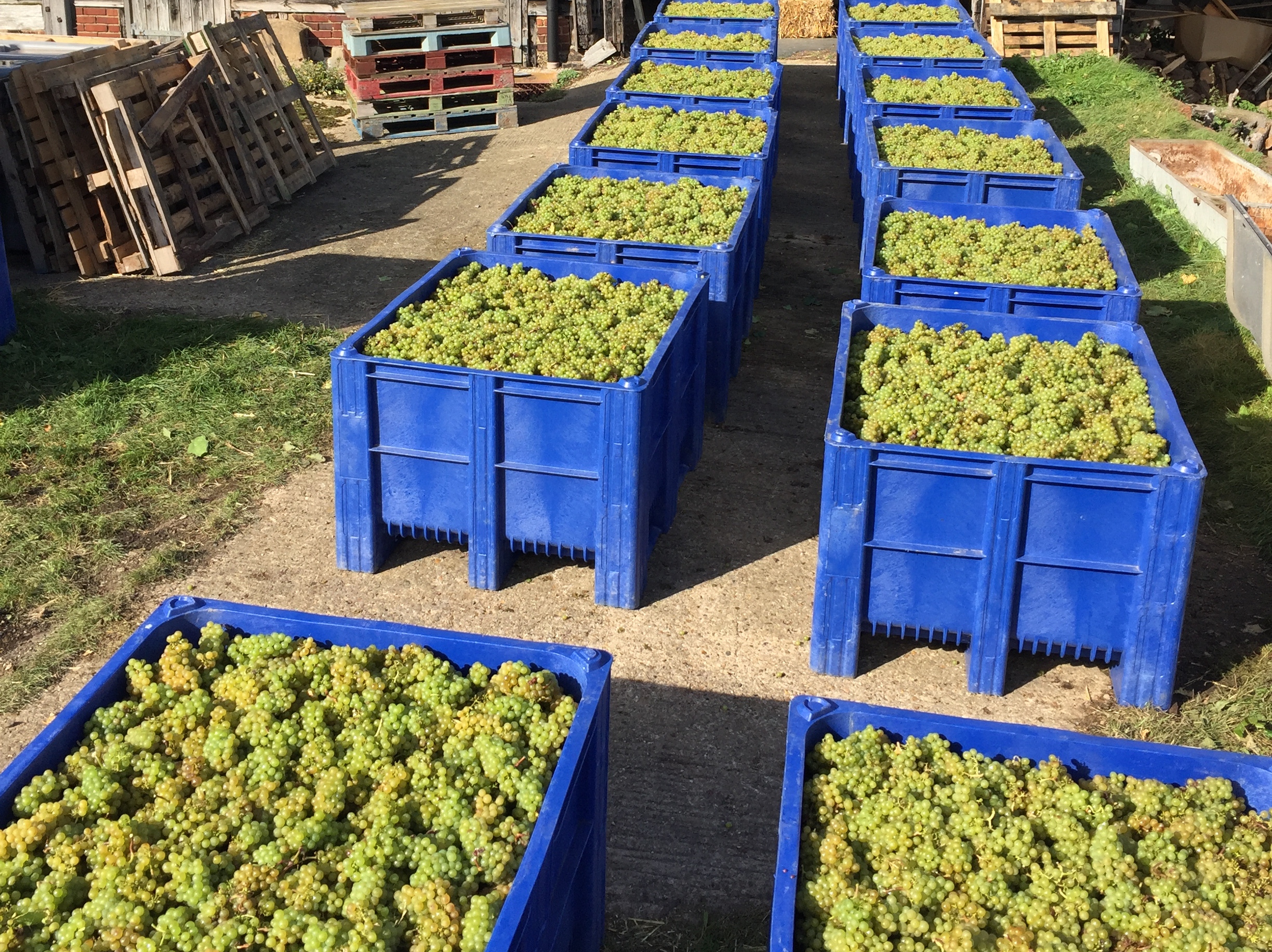 We were fortunate again in avoiding the severity of late spring frosts which affected so many vineyards across the country and we like to think our situation on the tidal River Crouch once again came to the rescue. Even here though on the night of 26/27 April when many higher altitude and inland sites dropped as low as -7C the temperature still dropped to just below zero at sea level for about an hour overnight just enough to see a light singeing of some of the early growth in one corner of the vineyard, our first experience of this on the site. Luckily it was not enough to do any great damage and we were still close to our predicted yield for the year end.
The early unpredictability of the weather continued when higher than average temperatures in late June brought us flowering up to two weeks earlier than usual and we were seeing veraison in the vineyard in August across those varieties more normally expected in early September.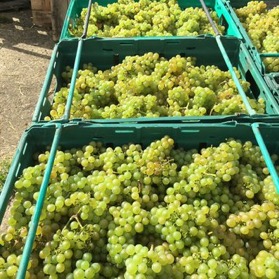 The late summer did not compare to the long settled dry and warm periods we had seen in 2016 with frequent wetter windier spells throughout the months following flowering, but this did not stop the march towards a much earlier harvest than usual with picking of early varieties starting around the second week in September and ending with the Chardonnay and Pinot Noir by the end of the first week in October, fully three weeks earlier than 2016.
Although not quite as spectacular across all varieties as in 2016 all our star performers reached between 80 and 86 Oechsele (up to 12% natural alcohol) the Chardonnay even exceeding the readings for 2016 – never two years the same! Overall the results bode well for the production of some further great wines.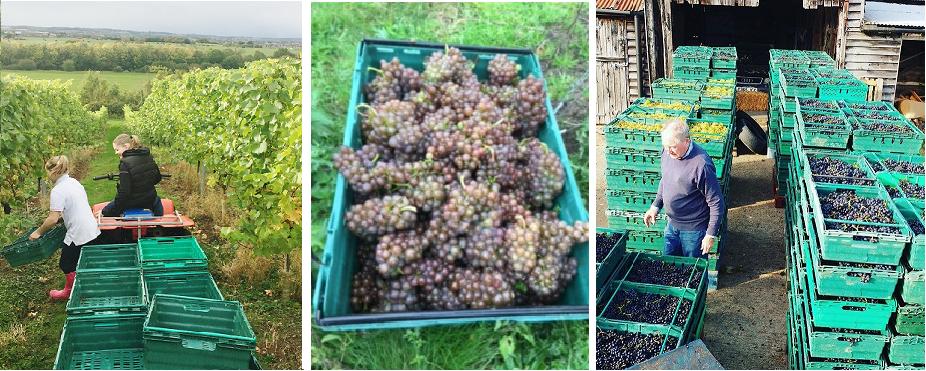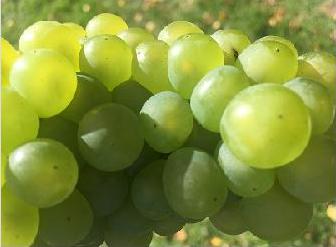 ---