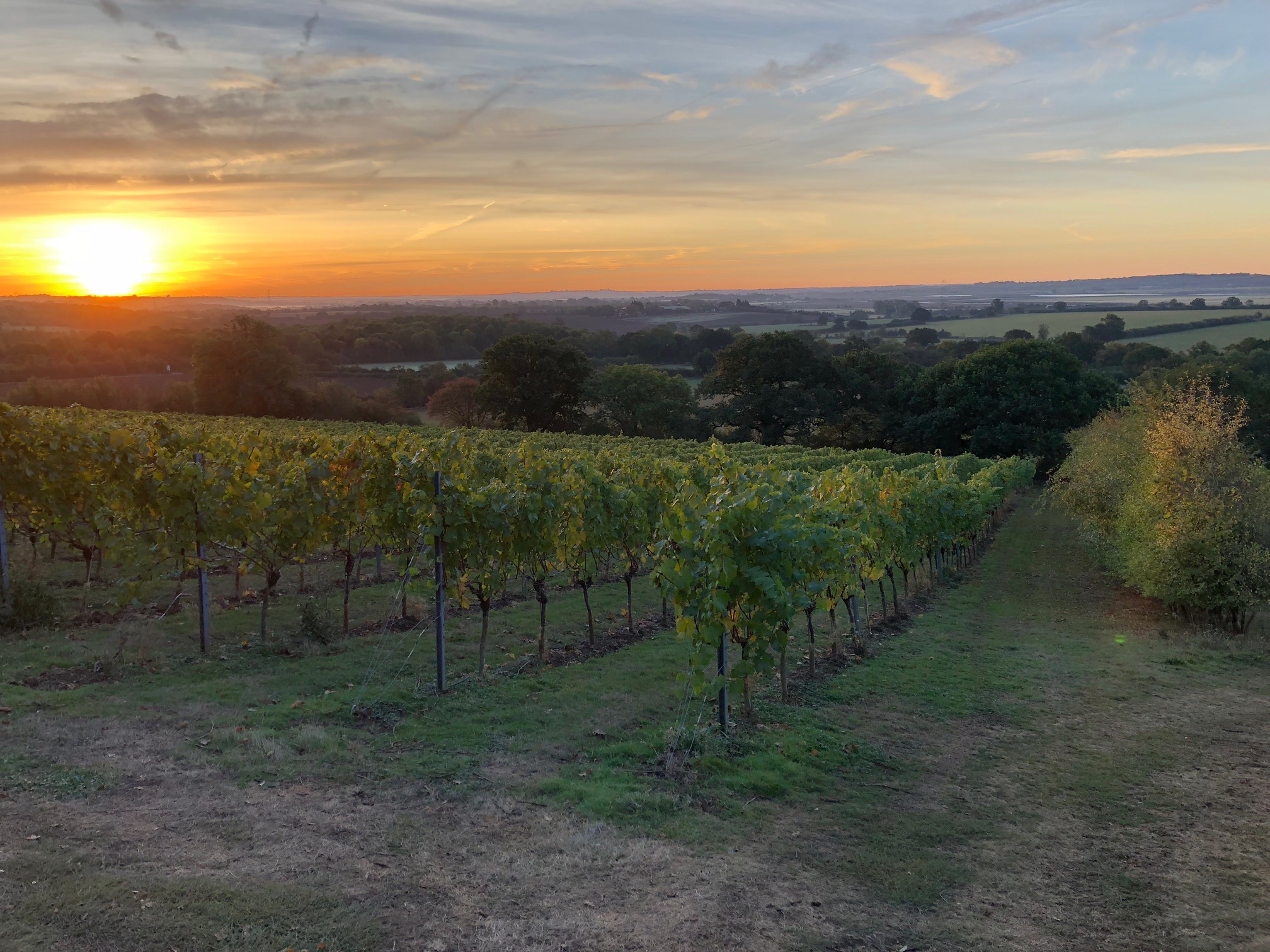 After the beautiful and extended summer of 2018 this year was almost inevitably going to be the predictable rude awakening for all those believing last year had heralded a new age of hot summers and 2019 was arguably much closer to the type of conditions more regularly encountered in the UK.
In this part of the country the winter and early spring months had left the ground unusually dry relieved only when we finally saw some appreciable rain during what was a much colder than usual June. Apart from one or two isolated peaks in temperature in the ensuing months 2019 was generally an unremarkable summer lapsing finally in late September to one of the wettest harvest periods on record.
This ensured we would not be repeating some of the stratospheric ripeness levels attained in 2018 and the prospect of another early conclusion to harvest also disappeared as we waited and waited for the fruit to reach optimum condition and ripeness alert always to the possibility for the appearance of bunch rot in such wet conditions.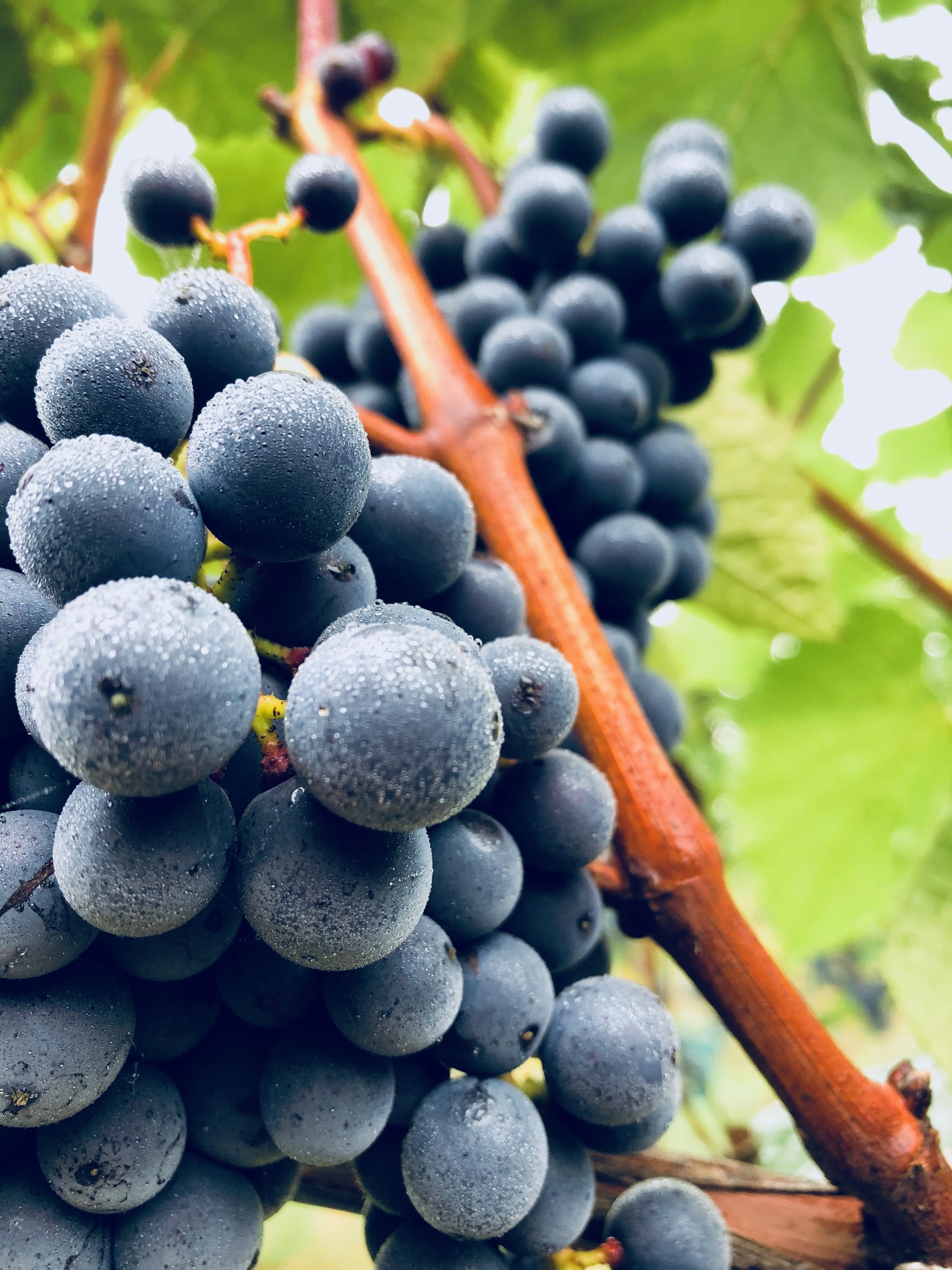 Fortunately the prospect was avoided and the long wait eventually paid dividends as we were rewarded amongst our classic varieties of Pinot Noir, Pinot Gris and Chardonnay with natural sugar ripeness around 87 to 90 Oechsele which we had not dreamed of some weeks earlier.
Harvest was finished still in the pouring rain on 24th October more than two weeks later than in 2018.
The yield varied considerably across clones and varieties but was generally about 10% down on the previous year which was largely anticipated.
In a very difficult year climatically we were on the whole more than satisfied with the eventual outcome having produced some very high quality fruit with the promise once again of some exceptional wines to look forward to.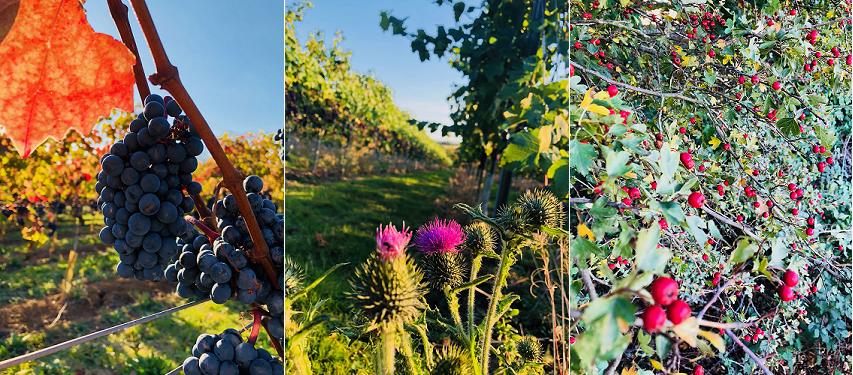 ---